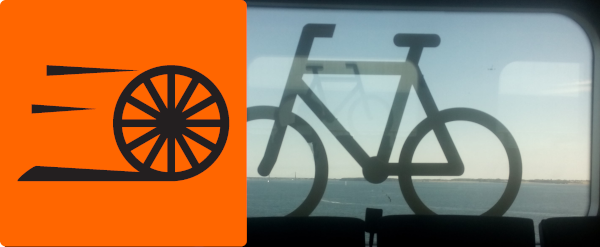 AAT Another Activity Tracker
AAT is a GPS-tracking application for tracking sportive activities, with emphasis on cycling.
Features
Display live tracking on different cockpit and map views.
Store tracks in standard GPX format for sharing with other applications.
Display offline as well as tile based maps.
Tile based overlays for displaying cycle and hiking routes (Waymarked Trails).
Simple GPX editor for quick route planing.
GPS independent altitude information and hill shading.
Availability
Source: GitHub
Binary: F-Droid

Documentation
README.enduser.md provides information on how to use this app and on how to contribute to it.
Donate
You can support this project with a donation.